At Carolina Restoration Services, we make a priority to give back to the communities we serve.  Over the years we have been in business, we have contributed nearly $100,000.00 to the following organizations:
Autism Society of NC
Wake County SPCA
Toys for Tots
Special Olympics of North Carolina
Susan G Komen Foundation
Gail Parkins Ovarian Cancer Foundation
Multiple Churches and Schools
March of Dimes
Operation Save a Life (ABC11 campaign)
Salvation Army
Coats for Kids (WRAL campaign)
Cystic Fibrosis Foundation
IFMA Foundation
United Way
American Heart Association
Jude Hospital
American Cancer Society
Interact of Wake County – Supports Women of Domestic Violence
NC Student Aid Association
Chapel Hill Breast Cancer Foundation
Several clients displaced by fire with cash and goods donations
Habitat for humanity
Donations to those who serve or our serving in our armed forces
The entire TEAM puts forth an effort to support these organizations through volunteerism, donations, and fundraising.  To stay up to date on our latest community involvement, be sure to follow Carolina Restoration Services on social media.  We can usually be found by searching #TeamCarolinaCares.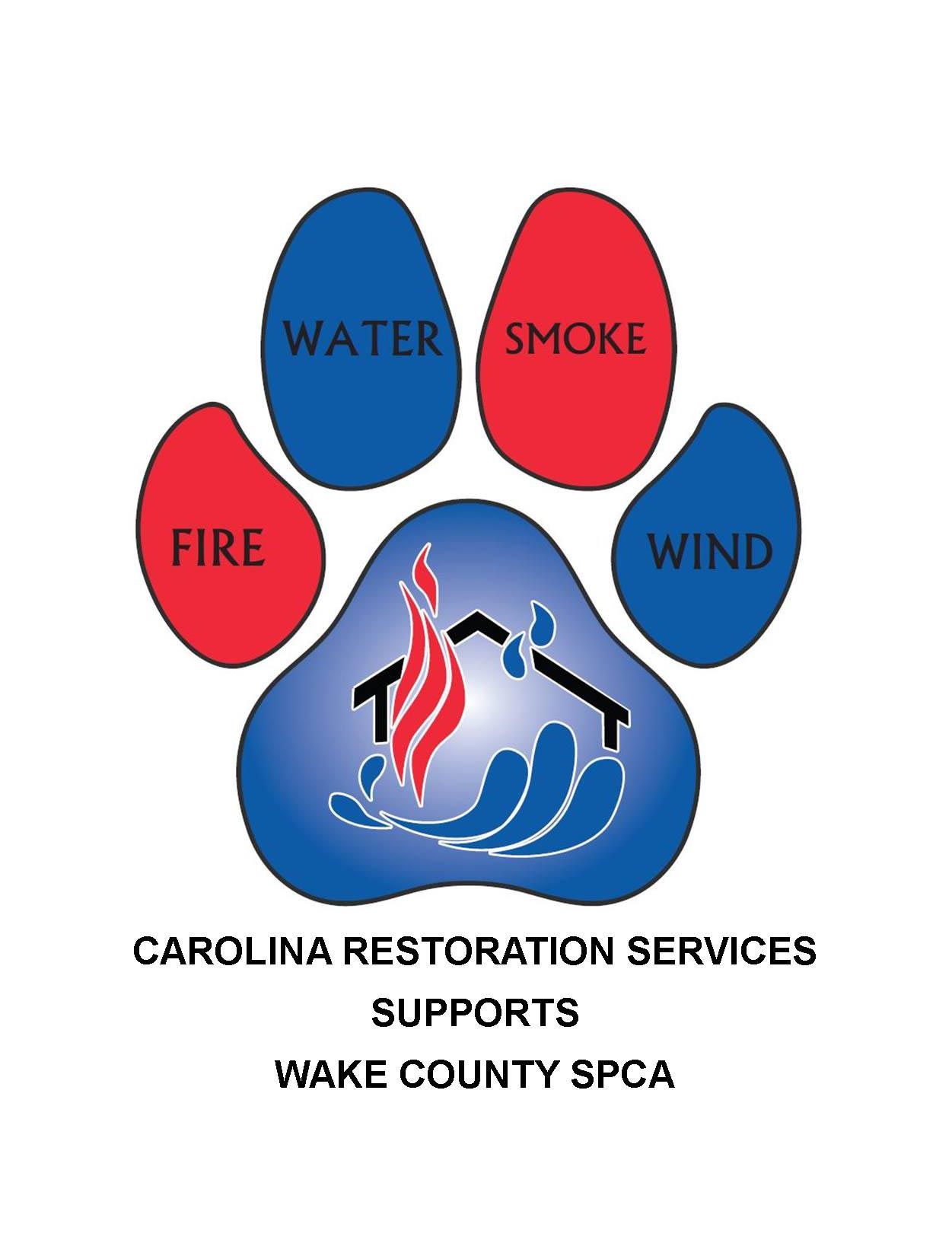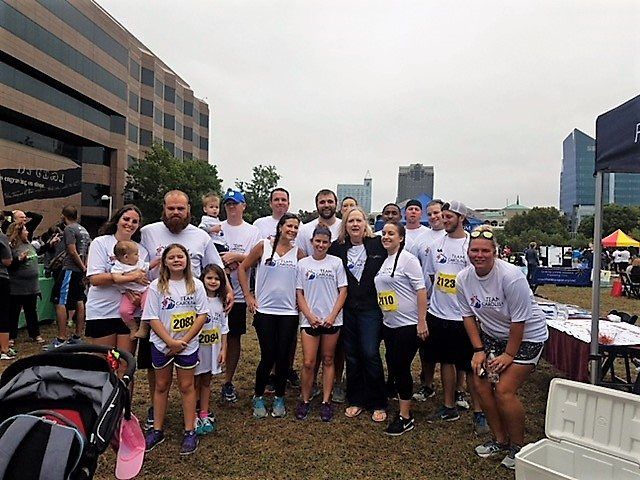 #TeamCarolinaCares Raises $7,500 to support the Autism Society of North Carolina
Team Carolina Cares attended the 19th Annual Triangle Run/Walk for Autism on Saturday, October 14, 2018. We were able to raise $7,500 for  this special charity.
The Autism Society of North Carolina provides support and promotes opportunities that enhance the lives of individuals within the autism spectrum and their families. Join Carolina Restoration Services at the 20th Annual Run/Walk at 9 a.m. on Saturday, October 13th at Halifax Mall in downtown Raleigh! Proceeds from the Triangle Run/Walk for Autism will fund local programs of the Autism Society of North Carolina. In the past 19 years, the ASNC has raised over $1,000,000 through this event.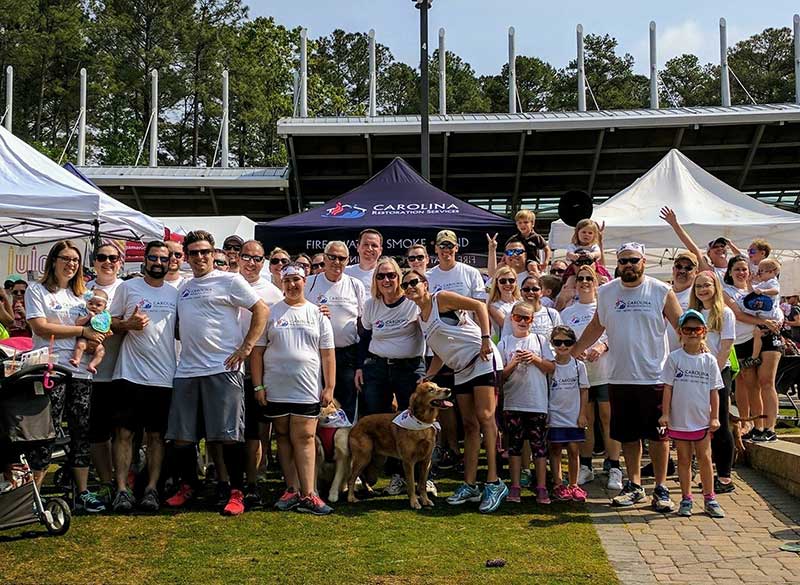 #TeamCarolinaCares Raises $9,500 to support the Wake County SPCA's 2018 Woofstock! 
Team Carolina Cares came together on Sunday May 6, 2018 to support the Wake County SPCA's Woofstock event. Although collectively all the dogs didn't break the Guinness Book of World Record of most dogs with bandanas in one space, we were able to raise $9,500 in support of this amazing cause that we are so passionate about. We look forward to another great event next year!
If you would like to donate to the Wake County SPCA, please visit  https://spcawake.org/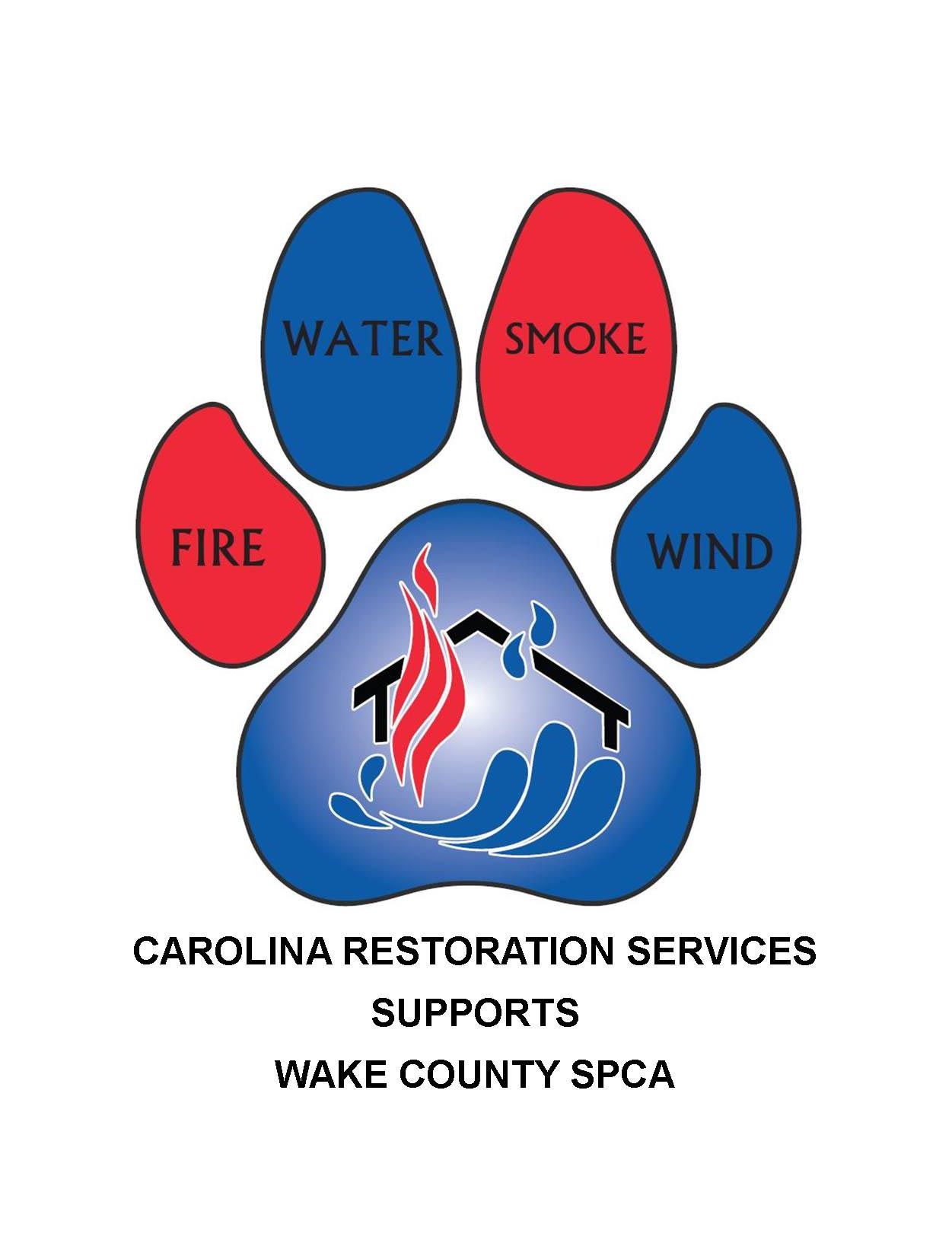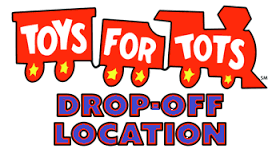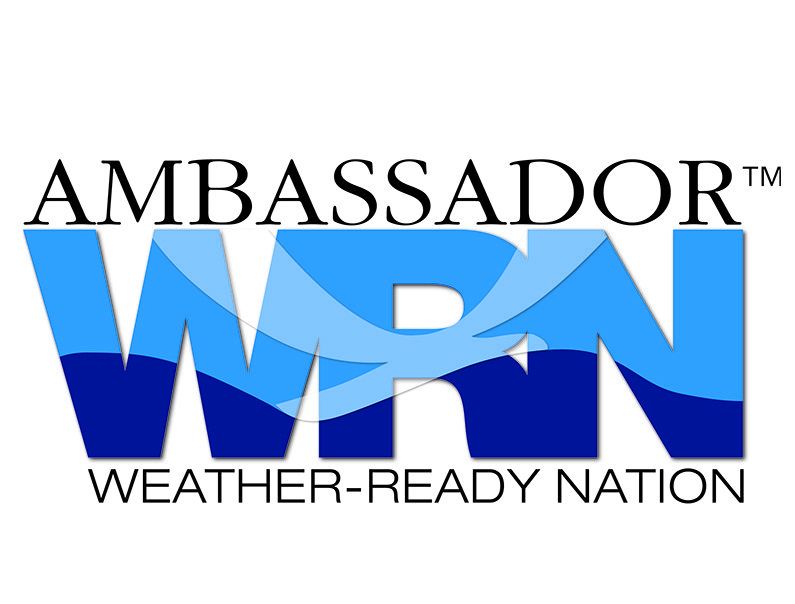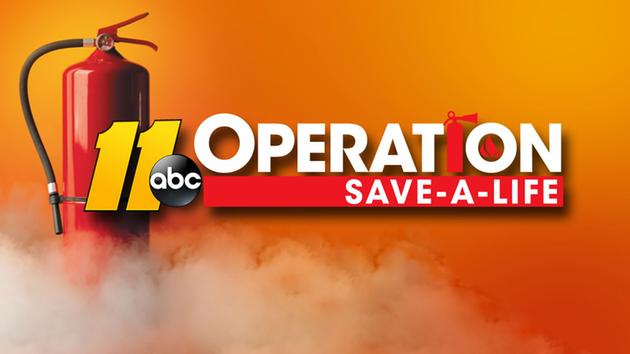 Carolina Restoration Services of North Carolina, Inc. is a Certified Firm through IICRC (Institute of Inspection Cleaning and Restoration Certification) and is affiliated with BBB, RIA, and HBA of Raleigh/Wake County. +
Our crew members have individual certifications through IICRC in the following areas: Water Damage Restoration, Fire & Smoke Restoration, Applied Structural Drying, Applied Microbial Remediation, Carpet Repair & Reinstallation, and Odor Control.
NC General Contractor License: 43004







Contact Our Team
For more information on Team Carolina Cares or for commercial or residential restoration services, contact us online or call (919)-469-1955.