Commercial Restoration & Residential Restoration in Clayton NC
Wind & Storm Damage Cleanup, Water Damage Repair, and Fire Damage & Smoke Damage Restoration Services
Carolina Restoration Services in Clayton NC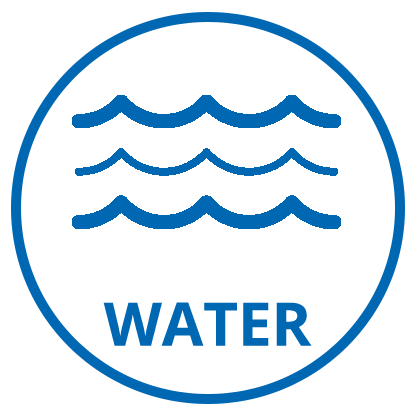 Water Damage Repair in Clayton NC
Has your home or business experienced burst pipes, water leaks, flooding, or other emergency water damage issues? Carolina Restoration Services is here for you with 24 hour commercial restoration and residential restoration services. Our technicians are always on standby for your water damage repair needs in Clayton NC and beyond. Call or contact us now.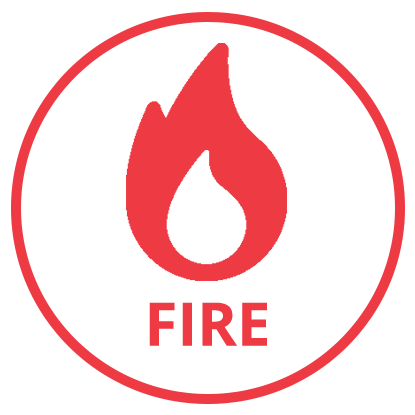 Fire Damage Restoration in Clayton NC
A home or commercial fire can be devastating. The loss of property inside and out can be tremendous, leaving you wondering where to even begin. Carolina Restoration Services can help, with expert fire damage restoration services in Clayton. We handle commercial and residential fire damage restoration, no matter the extent of damage.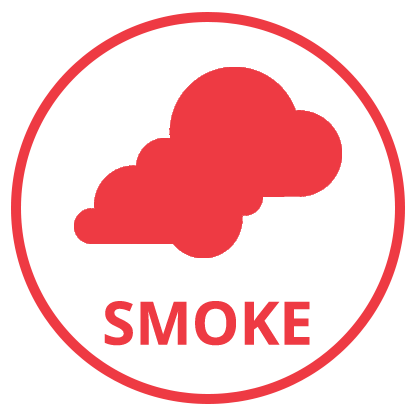 Smoke Damage Restoration in Clayton NC
Smoke and substrate left behind after a fire can be very harmful to your health. Carolina Restoration Services provides professional smoke damage restoration services. From deodorization to cleaning, protect yourself and loved ones. Give us a call for smoke damage restoration in Clayton.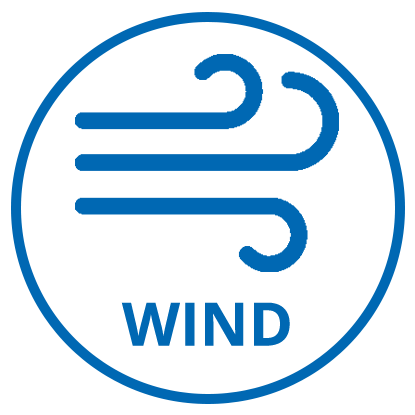 Wind & Storm Damage in Clayton NC
From lighting and hail damage to fallen trees, flooding, and other wind & storm damage needs, contact Carolina Restoration Services. Our expert wind & storm damage technicians are on call 24/7 for cleanup, repair, and restoration service needs in Clayton and surrounding areas.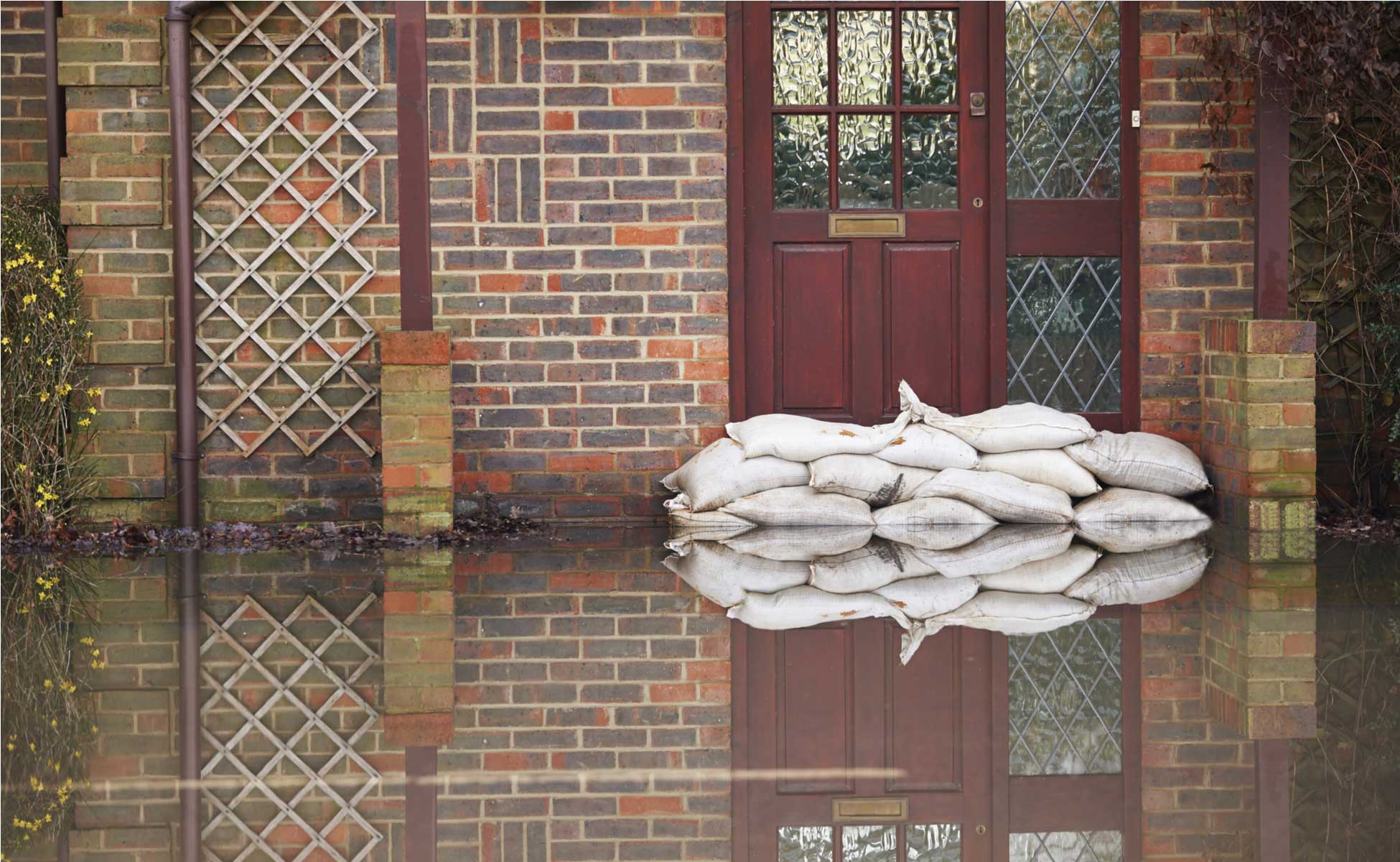 Expert Water Damage Restoration Services for Sewage Backup, Flooding, & Ceiling Leaks
Carolina Restoration Services is the emergency water damage company in Clayton NC you can trust to handle restoration services of any type. We handle sewage backup cleanup, ceiling leak repair, flood damage restoration, and any other water damage services you may need.
Commercial Restoration & Residential Restoration 
Let our family help yours!
See What Our Emergency Damage Repair Customers in Clayton Have To Say