Commercial & Residential Restoration Services in Smithfield NC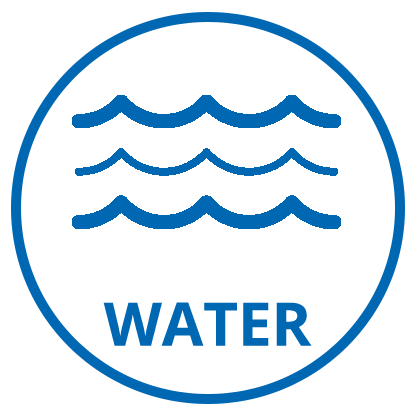 Water Damage Cleanup, Repair, & Restoration
Carolina Restoration Services is your 24 hour source for emergency water damage cleanup. Our on-call technicians are experienced in all forms of water damage repair and restroration, and will come to your home or business any time of day or night. From sewer backups and flood damage to broken pipes, appliance and ceiling leak repair, contact Carolina Restoration Services.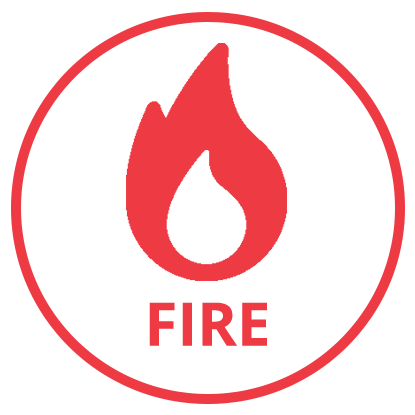 Fire Damage Restoration in Smithfield NC
When your property sustains fire damage in Smithfield NC or surrounding areas, give the professionals at Carolina Restoration Services a call. Our team handles fire damage restoration for damage of all levels, and is geared toward security and safety. Whatever your smoke damage & fire damage needs in Smithfield, contact Carolina Restoration Services 24/7.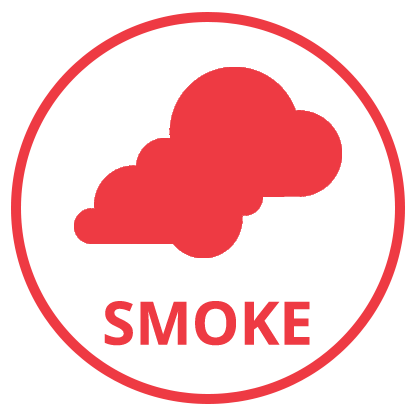 Smoke Damage Restoration in Smithfield NC
Whether smoke damage has affected your home or business as a result of a structure fire, wildfire, or any other reason, Carolina Restoration Services has smoke damage cleanup services to match. From deodorization to smoke damage repair, trust Carolina Restoration Services.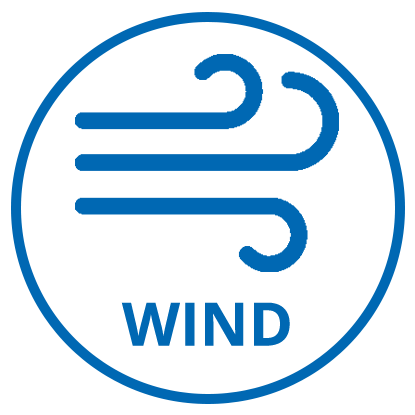 Storm & Wind Damage Repair in Smithfield NC
Carolina Restoration Services is your source for storm & wind damage services in Smithfield NC. We can handle repair and restoration services in any area of your property from roofs to basements. Call us for flood repair, tree and limb removal, hail damage repair, and anything else.
Sewage Backup Cleanup, Water Damaged Ceiling Repair, Water leak Repair, Flood Restoration Appliance Leak Cleanup, & Broken Pipe Services in Smithfield NC
No matter your emergency water damage restoration needs, Carolina Restoration Services is at the ready. Experience, knowledge, and the best tools in the business combine to make us the most trusted name in sewage backup cleanup, water damaged ceiling repair, water leak repair,  flood restoration, appliance leak cleanup, frozen and burst pipe cleanup and other water damage restoration services you may need. Contact us today for these and other services in Smithfield and surrounding areas in Central North Carolina.
Do You Have Wind, Smoke, Fire, Or Water Damage?
Let our family help yours!
See What Our Emergency Damage Repair Customers in Smithfield & Surrounding Areas Have To Say
Sam and his team were professional, responsive and friendly in guiding us through the restoration of our home after some water damage. I would recommend Carolina Restoration above others when you have water damage.
Chaz Felix
17:37 20 May 22
I live in a condo where the dishwasher from the unit above me flooded my kitchen. It is amazing how much water a dishwasher uses. Carolina Restoration services was recommended to me by multiple people as the place to get my kitchen fixed. The project required my ceiling to be opened up in an 8 x 6 area cleared out of all of the water damaged insulation and drywall and restored back to its original condition. My project manager assigned to my project was there from beginning to end to ensure that I was satisfied along the way. The team assigned to do the actual work were efficient and very skilled at their jobs. I was worried about dust and they were able to limit dust by creating plastic barriers around my condo. My kitchen is back to the way it was before the flood and I have a warranty from Carolina Restoration Services for five years. I hope I never have another water damage event but it is great to know that Carolina Restoration Services is there to help.
Wendy Dyer
06:03 20 May 22
Isaac Rivera has been professional, communicative and thorough. My experience so far with carolina restoration has been great.
Warren Hayes
16:01 19 May 22
Bryan Sherman, our construction project manager, oversaw the entire project from start to finish with constant updates and follow-ups. He is a true professional and a great asset to this company.
Armine Chamberlain
08:00 13 May 22
Carolina Restoration Services provided start to finish assistance to restore our office waiting room back to normal after an accident. The staff from Carolina Restoration Services coordinated the initial clean-up and demolition after the accident. Specifically, Eric Ambrose, the project manager, worked to get the restoration project started, moving forward, and completed. I appreciate Eric's willingness to accommodate any of our concerns and address all issues as they came up. I would certainly utilize Carolina Restoration Services for any future emergency restoration services without hesitation.
Eliceo was great to work with and was very responsive. Everyone we dealt with was very helpful.
Cait Meganck
13:58 09 May 22
Ricky Bell
19:48 31 Mar 22
Amazing service! Thank you so much for all of your help and passion!
Contact Carolina Restoration Services in Smithfield, Wake Forest, Fuquay-Varina, Apex, Clayton, Chapel Hill, Sanford, Durham, Wendell, Raleigh, Knightdale, Garner, Rolesville, Morrisville, Pittsboro, Cary, Holly Springs, Willow Spring, Youngsville, Four Oaks, New Hill, Carrboro, Hillsborough, Mebane, Goldston, Siler City, and surrounding service areas.
Carolina Restoration Services of North Carolina, Inc. is a Certified Firm through IICRC (Institute of Inspection Cleaning and Restoration Certification) and is affiliated with BBB, RIA, and HBA of Raleigh/Wake County. +
Our crew members have individual certifications through IICRC in the following areas: Water Damage Restoration, Fire & Smoke Restoration, Applied Structural Drying, Applied Microbial Remediation, Carpet Repair & Reinstallation, and Odor Control.
NC General Contractor License: 43004







Contact Carolina Restoration Services In Smithfield NC
For the very best water damage cleanup, storm & wind damage repair, and smoke damage & fire damage restoration available in Smithfield NC, give Carolina Restoration Services a call at (919)-469-1955 or contact us online 24 hours a day. Carolina Restoration Services handles water damage restoration ceiling leak repair, sewage backup cleanup. appliance leak cleanup, flood damage restoration, water leaks, pipe leak cleanup, fire damage restoration, smoke remediation, wind and storm damage repair, and other commercial restoration services and residential restoration services in Smithfield and beyond.