Carolina Restoration Services in Knightdale NC
Your Choice For Commercial & Residential Emergency Restoration Services in Knightdale NC
Smoke & Fire Damage Cleanup, Storm Damage Repair and Water Damage Restoration in Knightdale NC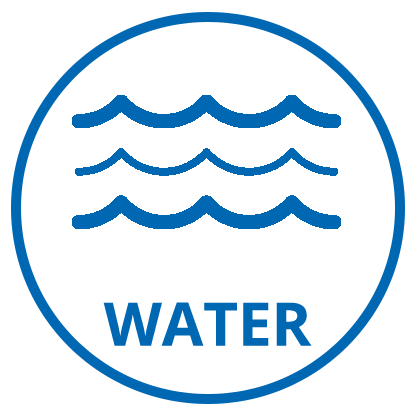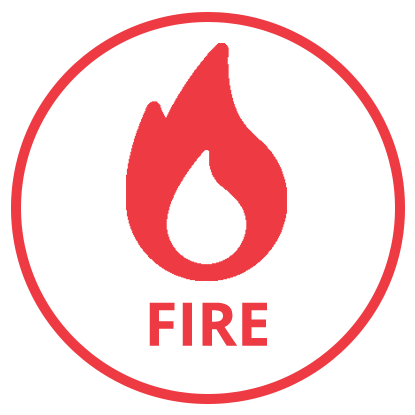 Fire Damage Cleanup in Knightdale
Count on Carolina Restoration services when your commercial or residential space experiences fire damage. No matter the time of day or extent of the issue, our team will get to work quickly on fire damage cleanup in Knightdale NC. From there, we handle all of your fire damage repair and restoration needs. From minor cosmetic damages to total loss situations, contact Carolina Restoration Services for fire damage in Knightdale.
Smoke Remediation Services in Knightdale
If fire damage or other issues create smoke damage in your property, contact the experts at Carolina Restoration Services. Our experts have the tools and training to deodorize, clean, and eliminate harmful toxins and debris left behind by smoke. Contact us now for smoke damage cleanup, smoke damage repair and smoke remediation services in Knightdale NC.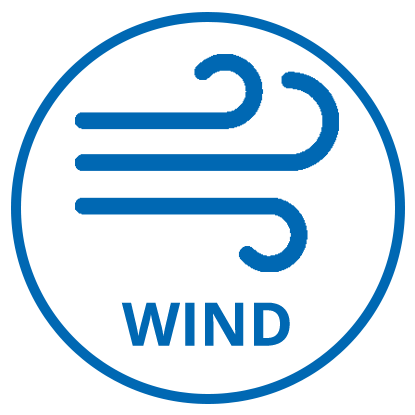 Storm Damage Repair in Knightdale NC
 Contact Carolina Restoration Services when lighting, hail, wind, and flood damage affect your home or business. We are on call around the clock to handle emergency storm damage cleanup and storm damage repair in Knightdale NC. A member of our team will be on site in about an hour to stop damage from spreading and get started on restoration.
Need Help With Smoke, Fire, Storm & Water Damage?
Call Us 24/7!
Carolina Restoration Services in Knightdale NC
Residential Restoration Services in Knightdale NC From Carolina Restoration Services
Contact Carolina Restoration Services 24/7 for emergency restoration services in Knightdale NC for your home. We provide all of the emergency residential restoration cleanup, repair and restoration services you need. From initial consultation and mitigation services to cleanup, repair, and total restoration, Carolina Restoration Services is the residential restoration company you can count on to handle anything you need. Contact us now for a free consultation and quote.
Commercial Restoration Services in Knightdale NC
Carolina Restoration Services can also handle all of your commercial restoration needs in Knightdale NC. As a small business, we understand how important it is for you to remain open and operational. We arrive quickly and act fast to get your property back to the condition it was in so normal operations can resume. Whatever emergency restoration services in Knightdale NC your business needs, count on Carolina Restoration Services.
See What Our Customers Have To Say