Carolina Restoration Services –  Residential & Commercial Restoration Services in Holly Springs NC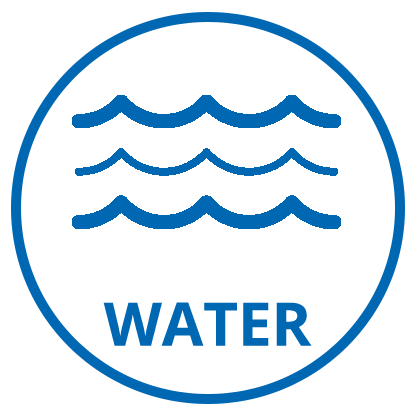 Water Damage Cleanup, Repair, & Restoration
Carolina Restoration Services is the premiere water damage cleanup company in Holly Springs NC. Our team is composed of licensed, knowledgeable technicians who handle appliance leaks, frozen pipes, water leaks and other emergency water damage. Contact us 24 hours a day for water damage cleanup, repair, and restoration services.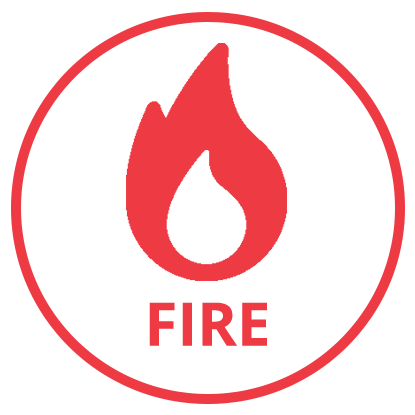 Holly Springs NC Fire Damage Restoration
If you experience a commercial or residential fire, Carolina Restoration Services is there to help put the pieces back together once the flames have died out. From minor fire damage to complete loss situations, our fire damage restoration team will work quickly and carefully to restore your space, always putting safety first.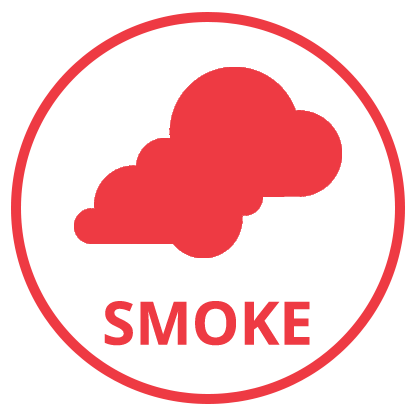 Holly Springs NC Smoke Damage Restoration
Carolina Restoration Services understands that a fire requires both smoke damage & fire damage restoration services. From deep cleaning and deodorizing services to air quality testing, Carolina Restoration Services has the smoke damage & fire damage cleanup, repair, and restoration you need.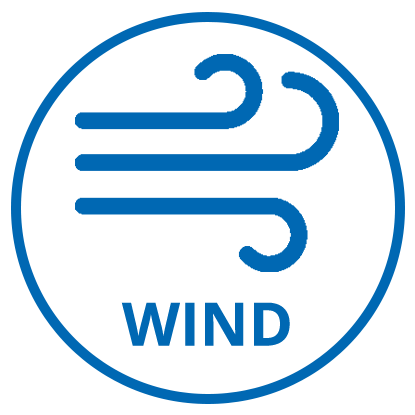 Storm & Wind Damage Cleanup, Repair, & Restoration
From lightning and hail damage to water and wind damage, Carolina Restoration Services provides complete storm & wind damage cleanup, repair, and restoration in Holly Springs NC. We can assist with tree removal, board up services, flood water extraction, and anything else you may need.
Holly Springs NC Sewage Backup Cleanup, Appliance Leak Cleanup, Ceiling Water Damage Repair, Water Leak Repair, Flood Damage Restoration & Pipe Leak Repair
Carolina Restoration Services offers the most comprehensive water damage cleanup and storm & wind damage restoration services available. Contact us 24 hours a day for your emergency water damage restoration needs, including frozen and burst pipes, sewage backup cleanup, appliance leak cleanup, ceiling water damage repair, water leak repair, and flood damage restoration in Holly Springs NC.
Do You Have Wind, Smoke, Fire, Or Water Damage?
Let our family help yours!
See What Our Emergency Damage Repair Customers in Holly Springs NC Have To Say
These guys are GREAT! Every aspect of their work from start to finish was outstanding. They were recommended by my Insurance company after serious damage to my roof and interior when a neighbor's tree fell on my house in a wind storm. CRS was there the very next day to assess damage and start making arrangements with various contractors who would be needed for the work. They made it very easy - I hardly had to do anything. One amazing example of just how good these guys are: A small crack in one very large and very oddly shaped double-paned window had gotten missed and was only noticed during the final walk through. They said they'd take care of it and *the very next day* had a replacement window installed! I was astonished at how fast and how well the work was done. If I ever need this type of work again, I'd hire these guys in a heartbeat. Best I've ever seen! And the cost was very reasonable.
hari sudhan
18:35 07 Jan 22
Paul Harris
23:36 30 Dec 21
My house had major water damage after a pipe burst over a long weekend. Carolina Restoration Services managed the mitigation and reconstruction work. Their team was very professional and responsive. Tiffany Druce on the mitigation side and Chris Flantos on the reconstruction side both did an excellent job.
Eli Baldwin
16:56 24 Dec 21
Jonathan Sherron
14:14 22 Dec 21
They were excellent in the restoration of my flood damaged kitchen. Bryan, in particular, was always there for any questions and making sure the work was being done to my satisfaction.
Wayne Davenport
16:53 17 Dec 21
Michael David from Carolina restoration and his team were very professional. Talked me through every step in the process. Answered all my questions, it was really great to work with people that cared.
Peter Sanchez
12:30 17 Dec 21
Contact Carolina Restoration Services in Holly Springs, Pittsboro, Garner, Raleigh, Durham, Chapel Hill, Apex, Wake Forest, Cary,Smithfield, Fuquay-Varina, Clayton, Sanford, Wendell, Knightdale, Morrisville, Cary, Rolesville, Siler City, Hillsborough, Rolesville, Four Oaks, Willow Spring, Goldston, Mebane, Carrboro, New Hill, Youngsville, and surrounding service areas.
Carolina Restoration Services of North Carolina, Inc. is a Certified Firm through IICRC (Institute of Inspection Cleaning and Restoration Certification) and is affiliated with BBB, RIA, and HBA of Raleigh/Wake County. +
Our crew members have individual certifications through IICRC in the following areas: Water Damage Restoration, Fire & Smoke Restoration, Applied Structural Drying, Applied Microbial Remediation, Carpet Repair & Reinstallation, and Odor Control.
NC General Contractor License: 43004