Commercial Restoration & Residential Restoration in Fuquay-Varina
Water Damage Cleanup, Storm & Wind Damage Repair, and Smoke Damage & Fire Damage Restoration
Carolina Restoration Services -Commercial Restoration & Residential Restoration Services in Fuquay-Varina NC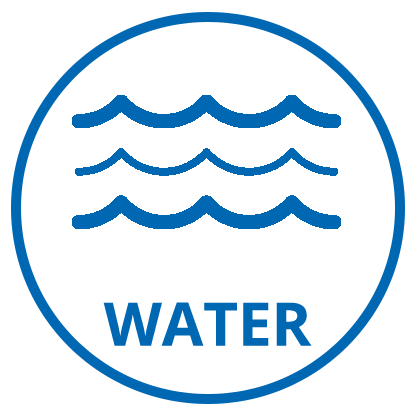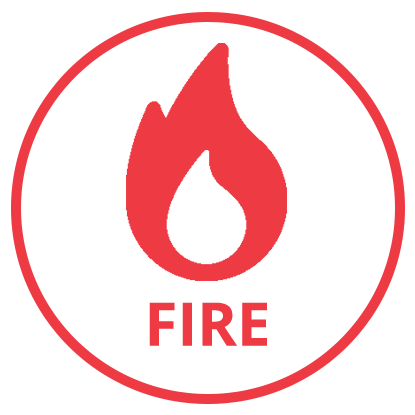 Fire Damage Restoration in Fuquay-Varina NC
Once the flames are out and cleanup begins, contact Carolina Restoration Services for fire damage restoration services in Fuquay-Varina. No matter the extent of the damage, our team of professionals can restore your property, ensuring safety for all who enter. Contact us 24/7 for fire damage restoration services in Fuquay-Varina.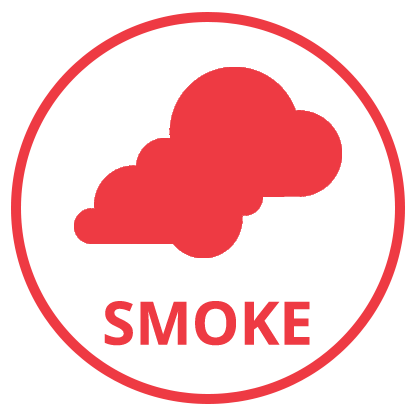 Smoke Damage Restoration in Fuquay-Varina NC
Carolina Restoration Services is the name to trust for your smoke damage & fire damage restoration needs. With expert tools and technology, we completely deodorize, clean, sanitize, and restore your property. Contact us now for smoke damage in Fuquay-Varina and surrounding service areas.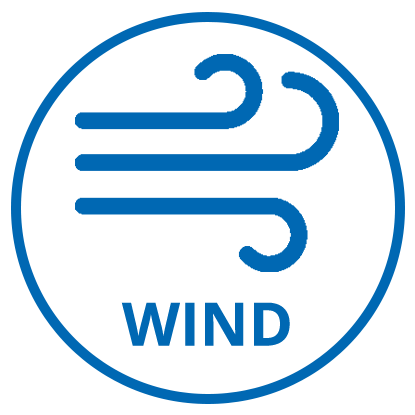 Storm & Wind Damage Repair in Fuquay-Varina NC
Hail damage, fallen trees and limbs, lightning strikes, and broken windows are just some of the problems Carolina Restoration Services can assist with. Our storm & wind damage repair team is on call 24 hours a day to assist with all of your storm related needs in Fuquay-Varina NC and beyond.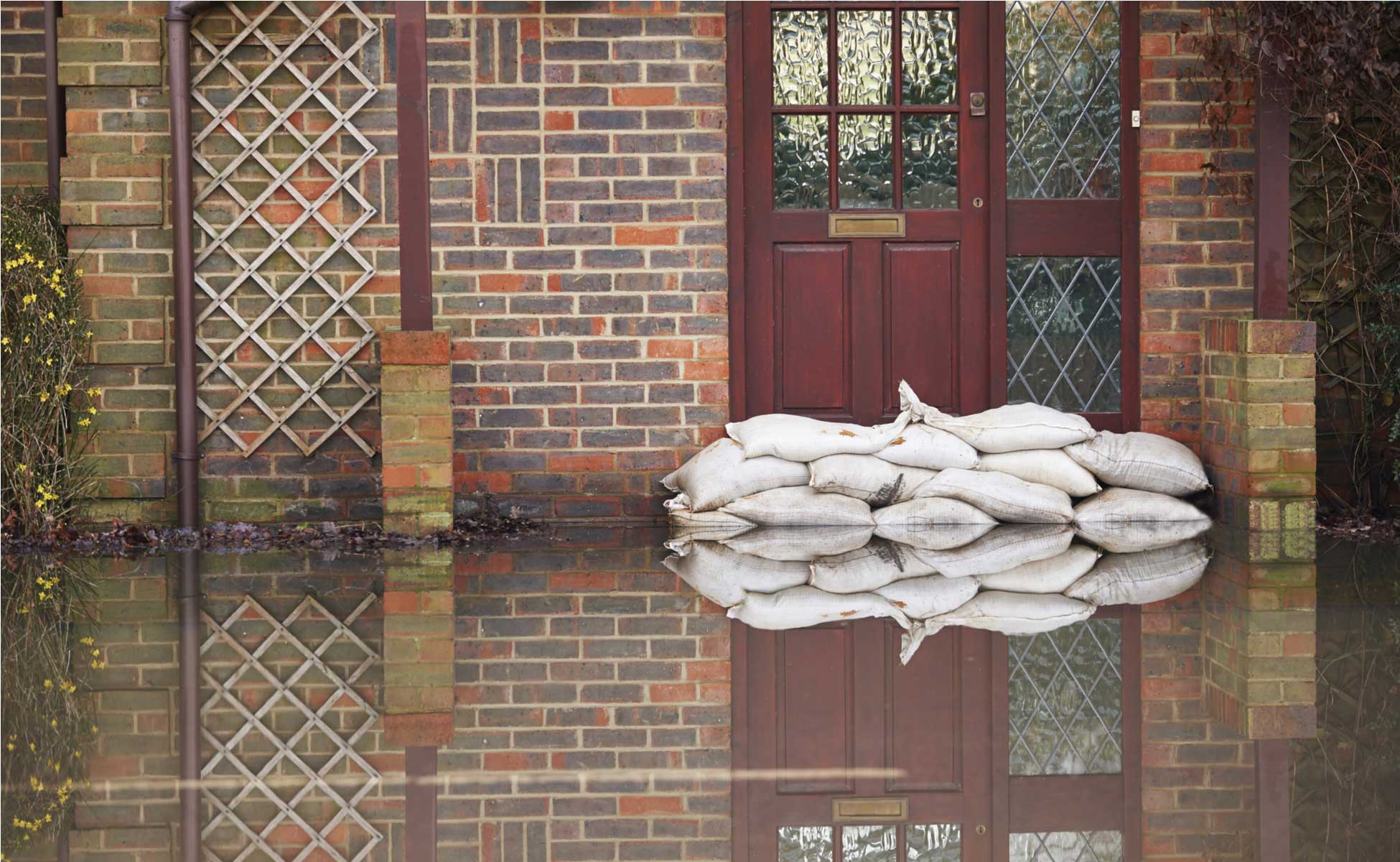 Commercial Restoration & Residential Restoration of Ceiling Leaks, Sewage Backups, & Flooding
Carolina Restoration Services team of water damage experts is on call now for all of your commercial restoration & residential restoration needs. Contact us today for ceiling leak repair, sewage backup cleanup, and flood damage restoration services.
Contact Us for Wind, Smoke, Fire, Or Water Damage
Let our family help yours!
See What Our Emergency Damage Repair Customers in Fuquay-Varina Have To Say