Morrisville NC Commercial Restoration Company
Carolina Restoration Services is Always On Call for Commercial Smoke & Fire Damage, Commercial Storm & Flood Damage, & Commercial Water Damage Morrisville NC
Morrisville NC Commercial Restoration Services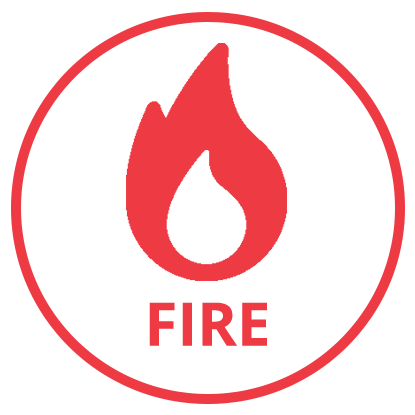 Commercial Fire Damage Restoration
Few things can affect your business like a commercial fire. The level of destruction and disruption commercial fire damage presents can seem overwhelming. Carolina Restoration Services is here to help with commercial fire damage restoration in Morrisville NC. Our team will be on site in about an hour to clear debris, begin fire damage cleanup, take inventory, and begin fire damage repair. Contact us now for these and other Morrisville NC commercial fire damage restoration services:
Insurance Claims & Filing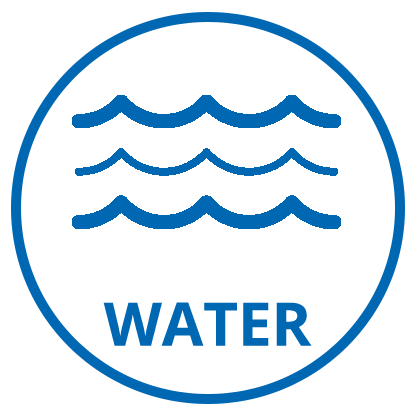 Commercial Water Damage Cleanup
Water damaged ceilings, flood damage, septic and sewer backups, and other water damage emergencies can have a major negative impact on your business. Carolina Restoration Services is the name to trust for commercial water damage Morrisville NC. Our IICRC certified team will respond quickly with these and other commercial water damage cleanup, commercial water damage repair, and commercial water damage restoration services in Morrisville and beyond:
Insurance Claims & Filing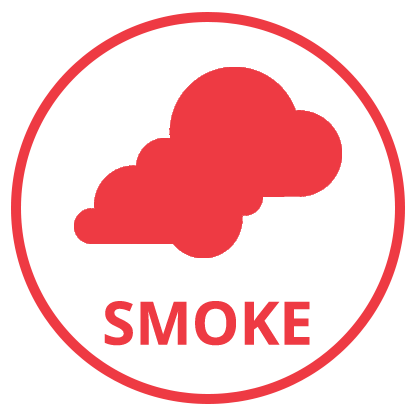 Commercial Smoke Damage Remediation
Commercial smoke damage issues present issues not present in a residential fire. Smoke damage from businesses may be a result of hazardous chemicals or materials that can contaminate the air long after the fire is out. Carolina Restoration Services provides superior commercial smoke damage remediation services in Morrisville NC and surrounding areas. Our team will deodorize and clean your space making it safe once again. Call now for these and other smoke damage remediation needs:
Smoke Removal & Deodorization

Inventory, Storage, & Restoration of Contents
Specialty Restoration Services:
Garment Restoration
Electronics Cleaning
Document Restoration
Fine Art Restoration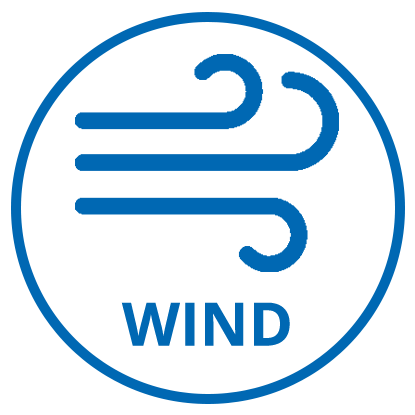 Commercial Storm Damage Repair
Wind and storm damage can strike with little to no warning. Flooding, lighting damage, broken windows, flooding, and other commercial storm damage issues can create a mess and make your space uninhabitable. The commercial storm damage repair team from Carolina Restoration Services is on call 24/7 to provide relief. No matter what the problem, we have solutions for your commercial space. Contact us now for the very best Morrisville NC commercial storm damage repair services.
Water & Fire Damage Cleanup

Hail & Wind Damage Repair
Carolina Restoration Services of North Carolina, Inc. is a Certified Firm through IICRC (Institute of Inspection Cleaning and Restoration Certification) and is affiliated with BBB, RIA, and HBA of Raleigh/Wake County. +
Our crew members have individual certifications through IICRC in the following areas: Water Damage Restoration, Fire & Smoke Restoration, Applied Structural Drying, Applied Microbial Remediation, Carpet Repair & Reinstallation, and Odor Control.
NC General Contractor License: 43004







Contact Carolina Restoration Services for Commercial Restoration Services in Morrisville NC
Contact us online or give our Morrisville NC commercial restoration company a call at (919)-469-1955 24 hours a day. Carolina Restoration Services is always available for commercial water damage cleanup, storm damage repair, smoke damage remediation and fire damage restoration restoration services. Contact us now in Morrisville, Holly Springs, Raleigh, Chapel Hill, Durham, Apex, Wake Forest, Cary, Clayton, Garner, Smithfield, Sanford, Fuquay-Varina, Youngsville, Carrboro, Rolesville, Siler City, Goldston, Willow Springs, Four Oaks,  Mebane, Pittsboro, New Hill, Hillsborough, and other service locations in the Triangle.